S3 Kidz School Age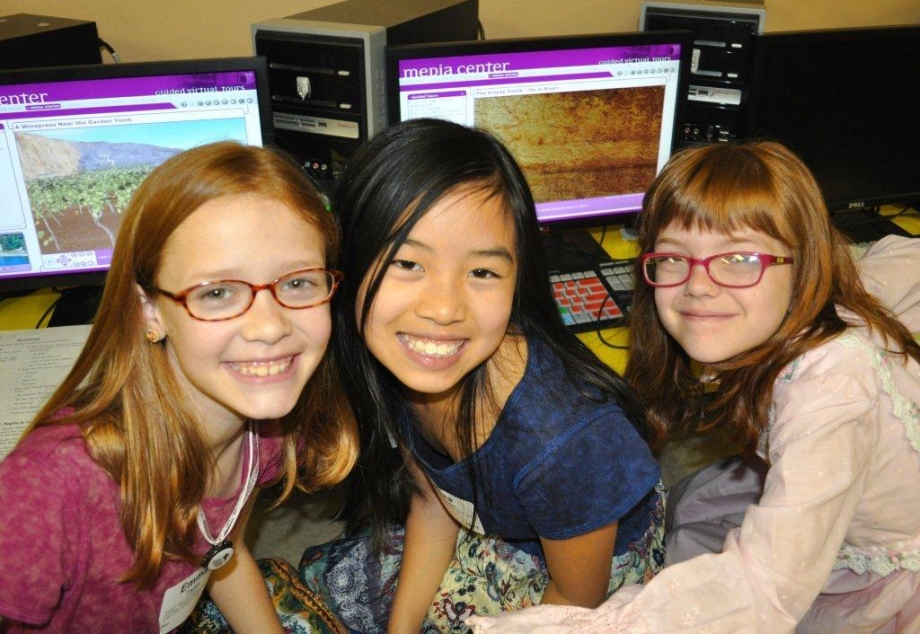 George Barna, in his book "Transforming Children Into Spiritual Champions," said this: "If you want to make a difference in the world, invest into the lives of people. And if you want to maximize that difference, then invest in the lives of people while they are young!"
We take our responsibility to our Elementary Age children very seriously - and are striving to do all we can to help them make their faith decisions during these early formative years. We intend to partner with parents in significant and effective ways to help every child fully become who God created them to be!
Our mission at S3kidz is: "Helping KIDZ fully become who God created them to be!" We believe that kids will fully become who God created them to be when they are:
SEEKING God by pursuing learning opportunities
SERVING God and man by living beyond themselves in significant ways
SHARING their lives with others through meaningul friendships
Our Sunday morning program helps us to accomplish this goal. We practice the rotation model. In a rotational setting, the same Bible theme is taught for several weeks. Each week, kids rotate to a different workshop. The story remains the same, but children encounter it in a different way in each workshop. Repetition is an important part of the rotation approach. This method is calculated to take advantage of our kids' God-given thirst for multi-modal learning. The more different ways children explore a story or concept, the more it is reinforced in their memories.
EDUCATIONAL RESEARCH SHOWS THAT CHILDREN LEARN BEST BY "DOING"
When children see, hear, and DO, they retain 90% of the experience. As a result, the Bible story and its meaning will stay with them for life...leading to life transformation!