Ministries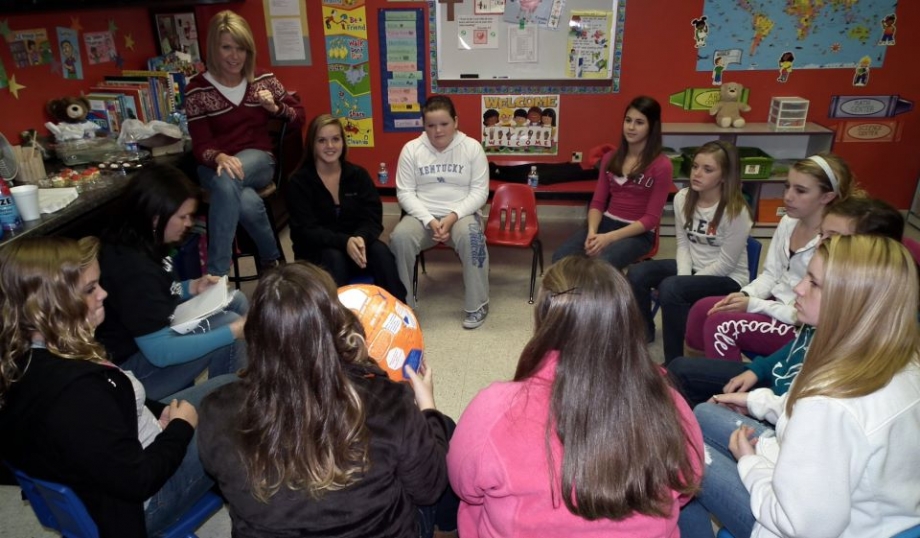 Every ministry at Calvary has the same mission -- "To help people (that means you!) fully become who God created them to be." It is our hope that we can initially minister TO you, and that ultimately we will have the opportunity to minister WITH you, as we serve others and our community.
The sidebar links on this page highlight some of ministry opportunities we offer at Calvary. Whether you're looking to see what kind of programs we offer or to find ways to get involved, we hope that you find something at Calvary that ignites your passions.
Through Bible studies and small groups, kids programs and youth groups, we hope to help people SEEK God; through ministries that provide felt needs for our church and our community, we help people use their talents and interests to SERVE God and others; and by getting connected in any of our ministries, we hope that people will begin to SHARE their lives with others.